Happy Tuesday everyone.
Hopefully the week has started off right for all. I was finally able to weigh myself this morning, the beginning of my third week of training, and here are the results:
Current Weight:
214.6 lbs
Week 2 Weight: 216.0 lbs
Week 1 Weight: 217.4 lbs
Total weight loss: -2.8 lbs.
I've also been measuring myself. I have lost 1.25 inches on my hips and lost 2 inches on my waist. Small numbers maybe but I'm thrilled! I'm hoping I could keep this trend going, lose the other .75 inches on my hips and weigh closer to 210 by the beginning of February.
Things are going well on that front.
Not going so well is my poor car. I finally got it checked and it looks like I need to replace a part to get my steering back. This means I won't be able to drive it until I get paid. I don't get paid until the beginning of February. Put it together and this means no pool for this week. This may not seem like a big deal but it'll put a hell of a dent on my training. I'll have to figure something out. I'll swim in the camp pond if I have to!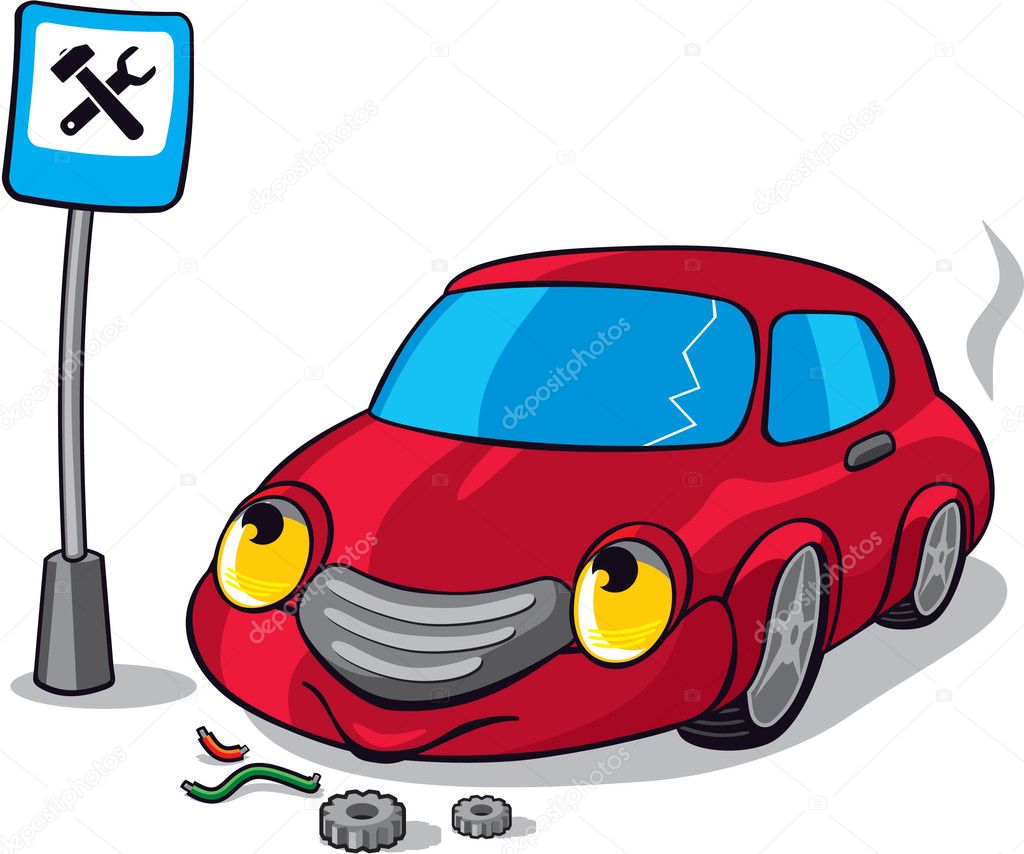 This whole scenario, although fixable really puts me in a sour mood and has me inwardly moaning over my finances and my lack of organization with money. It's one of those things that remind you why you have to be more thrifty and responsible with your budget; so that you aren't stranded when emergencies arise.
I may sound like a born and bred Southern Californian when I say I feel like I've lost a limb when I don't have a car but I feel it's a lot more important to have transportation when you live in a remote area like I do, and not just be a whiny little girl who has to walk to the bus stop. There is no bus!
Ok done with that. All will be ok. My training is going well so far and I'm going to make sure it keeps getting better.
Good luck to all!
-w0rld